FINANCE
5 American Celebrities who invested in real estate outside the USA
Movie and TV stars, models, athletes, all have money. And they all make investments in different ways. Most of them make their fortune by investing in real estate. Real estate investment is the best way of building long-term wealth. Every one of them is making bank in real estate and getting success. The purchasing and selling houses in great timings is the main factor of their success in this area. Most of the celebrities have been observed to have their investment in real estate in Europe.
Here are the 5 American celebrities who invested in real estate outside the USA.
1. Leonardo DiCaprio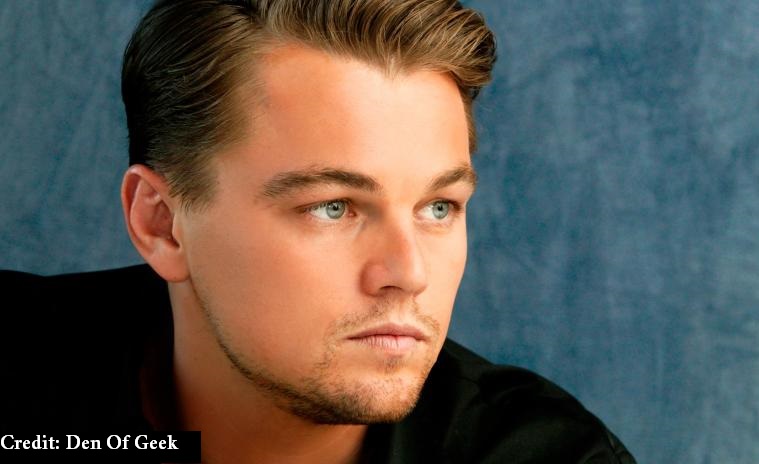 Leonardo DiCaprio, the Titanic star, no introduction needed for him. He had a huge amount of fame a couple of decades earlier. After his movie Inception, his career has taken off again, and he once again has gained a lot of popularity. He isn't just famous for playing a leading man's role in blockbuster movies and dating several women. He has also racked up quite a crazy little history with his luxurious investment in real estate.
He is famous for having a huge real estate. He even owns an entire Island and 1.76 acres of rare Malibu beachfront. He not only invested in real estate in the US but also invested in real estate in Europe. He has an apartment in Italy. DiCaprio who has Italian roots snapped up a loft apartment with a terrace over-looking fair Verona's arena. So, it is hard for you to learn which one it is. He was once seen with his former girlfriend, Blake Lively around the time he bought the property.
2. Brad Pitt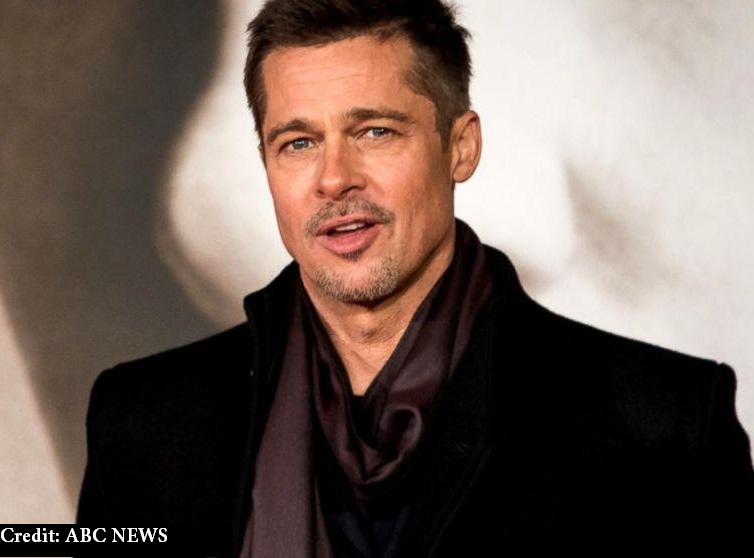 Brad Pitt and his ex-wife Angeline Jolie's portfolio in investing in real estate has some big deals. They have done this kind of investment from Los Angles to Turkey by spending their money on investing in homes and then selling them with triple or more profit. Brad Pitt also invested in real estate in Europe. In 2010, when he was in a relationship with her ex-wife Angelina Jolie, they together bought a 15-room house in Verona, Italy.
The couple also purchased Chateau Miraval in the south of France for $60 million-an amazing place of 1200 acres with a vineyard and a castle with 35 bedrooms. This is the place where they got married. It also has a huge garage having many different things like stalls, pool, garden, orchard, and a vineyard. What an amazing place to call your own in the country of France. This is the biggest investment in their record, but it is not the only one. Besides the private properties, Bras has also invested in commercial real estate.
3. Madonna Louise Ciccone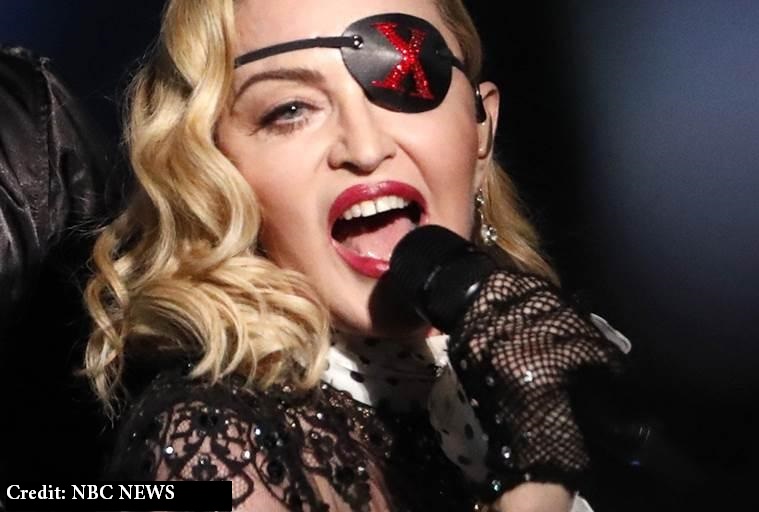 Madonna Louise Ciccone is a famous and great American singer, songwriter, actress, and businesswoman. Madonna is not only the "Queen of Pop", an interesting personality and multi-talented lady, she is also good in investments. Madonna is particularly famous for investing in real estate in Europe, especially the United Kingdom. She owns six houses in the United Kingdom.
Each of her houses in the UK is very well designed and luxurious. Her last investment in real estate was a luxury home in Notting Hills, which is in the neighborhood of London, and it is one of the most prestigious places. It's worth no less than £10 million. This house has countless rooms and all the charm you'd be expecting at that type of a place.