FINANCE
Free Medical Clinics: All You Need To Know
Free Medical Clinics (FMCs) are community healthcare centers that exclusively provide medical services to underprivileged people living in locations without access to conventional medical facilities.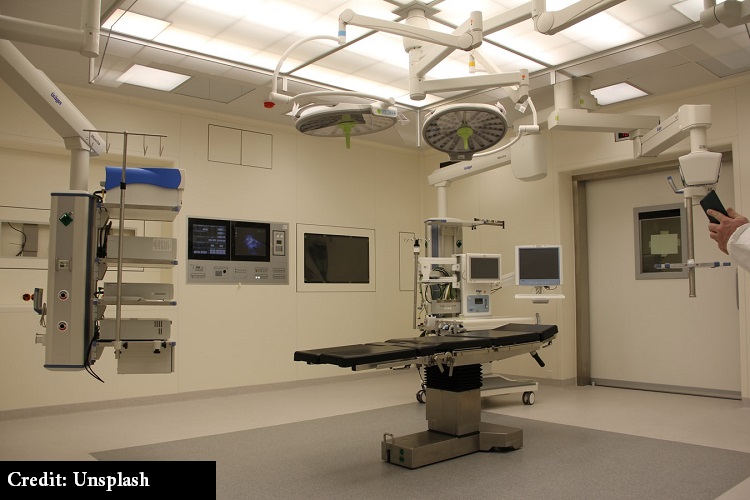 Their personnel are a mixture of volunteers and paid staff who provide medical, pharmacy, and behavioral health services to people who would otherwise be incapable of affording such services.
One major challenge concerning FMCs is that they don't treat uninsured individuals, thanks to the Patient Protection and Affordable Care Act (ACA). This means that people who are unable to apply for ACA such as undocumented migrants and the homeless cant access the services offered by FMCs. The same applies to the poor who have insurance but live in states that lack FMCs.
The situation mentioned above is an indicator that FMCs are not fulfilling their mandate. As a result, the clinic should consider providing resources that will help needy patients apply for ACA and become eligible for treatment.
Typical Patient Population
FMCs provide healthcare services to low-income adults who are uninsured by government programs such as Medicare and Medicaid. These individuals must be residents of the county in which the clinic is situated.
Low-income adults are individuals whose income is the same as or 200% below the federal poverty level (FPL). The eligibility criteria can also vary from one clinic to another. For instance, some clinic will only treat people with specific health conditions such as HIV/AIDS, while others will treat all age groups.
Scope of Services
The majority of free medical clinics offer a range of primary healthcare services to qualified patients. If resources are available, some clinics may provide emergency services, basic dental plans, and attend to cases of mental health complications.
Primary Care Services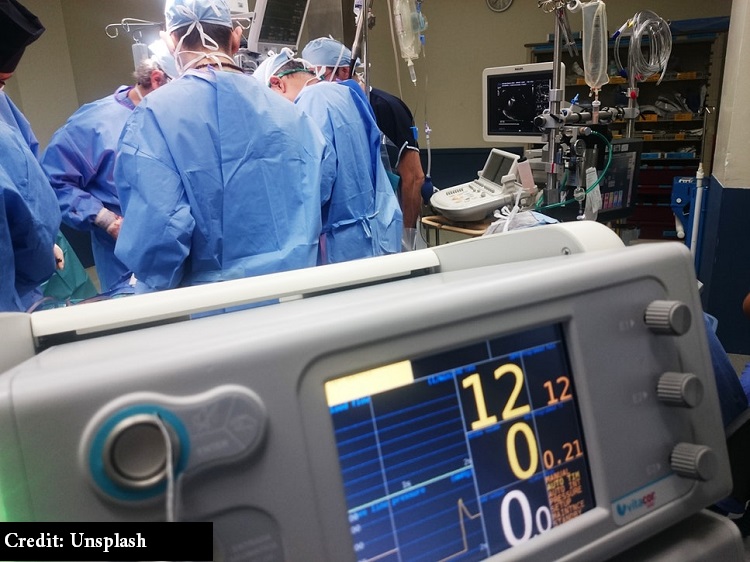 FMCs provide primary medical care for minor illnesses and injuries that are not life-threatening. Due to limited facilities, they cannot perform the functions of a fully equipped 24/7 emergency clinic, which means that they incapable of handling severe injuries and diseases.
Although each clinic specializes in different services, the majority treat minor illnesses such as headaches, sore throats, common colds, coughs, and stomach complications. They also test and provide treatment for chronic conditions such as diabetes and high blood pressure.
Some clinics may offer prescriptions and gynecological services. If an FMC cannot treat a particular problem, they will refer the patient to a bigger facility.