Cars
10 Most Luxury Cars of the Celebs
With the increasing gas prices and insurance rates, most of us are happy to take car deals to drive Toyota, Nissan or Ford. But these ultra-rich celebrities have something more in their possession. They have taken their status symbol to the next level by choosing to drive the most luxurious cars.
Maybach Exelero owned by Jay-Z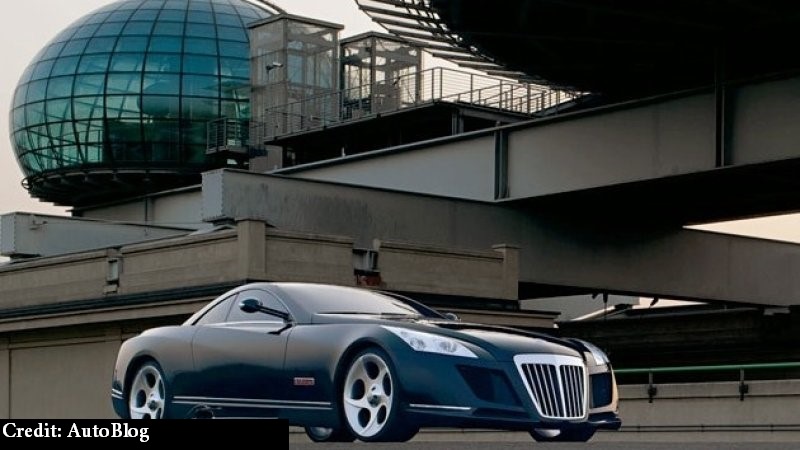 Jay-Z have always been with a great taste with different stuff so as with his car. His Maybach Exelero costs USD 7.0M approx. and runs with a speed of 218.38 mph.
The interesting fact about this car is that it is not only one of the most expensive and luxury car owned by a celebrity but also the rare one. It clearly indicates his posh and affluence lifestyle that a common man can only imagine.

2. Rolls-Royce Silver Cloud II Convertible owned by Beyoncé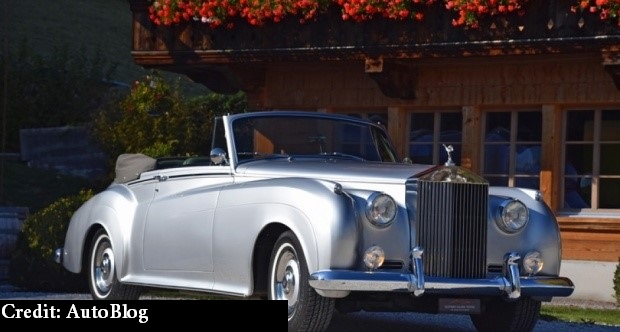 Beyoncé got this classy and convertible car as a gift on her 25 birthday by Jay-Z. This car is worth $1 Million and runs with the speed of 100 mph.
Beyoncé herself and her husband are world high grossing music icons and their luxurious life is not hidden from anyone. And when it comes to the luxury sedan choice, they got something mind-blowing.

3. Bugatti Veyron Super Sport owned by Simon Cowell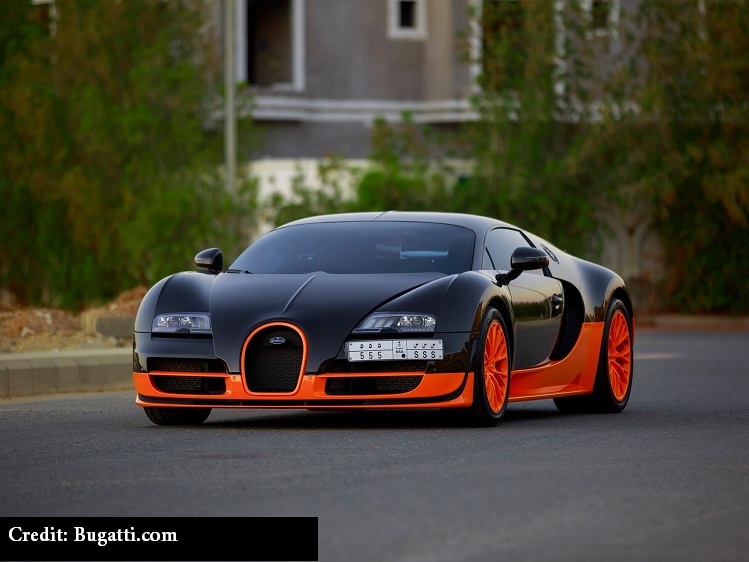 The car worth $ 1.7 millions and with 8.0-liter turbo quad W-16 engine is one of the most luxurious sports cars is owned by famous Simon Cowell.
The music mogul and a reality TV puppeteer have a tremendous taste in cars when we look at the amazing features of his car.