FINANCE
Top 11 Celebrities Who Invested in Stock Exchange
Stock exchange is a financial market in which traders buy or sell bonds, notes or shares, etc. Now, in this stock exchange, not only businessmen but celebrities are also investing.
Stock exchange and celebrities? Seems interesting, doesn't it? We have seen that celebrities also started their business along with their career and invest it in profit place. Same as, now various celebrities are looking up in stock exchange investment, with that they have invested in companies, startups and leading their own companies. Some of them look for penny stocks on the rise and make fortune.
We are listing down few celebrities who invested in "Stock Exchange":
1. NAS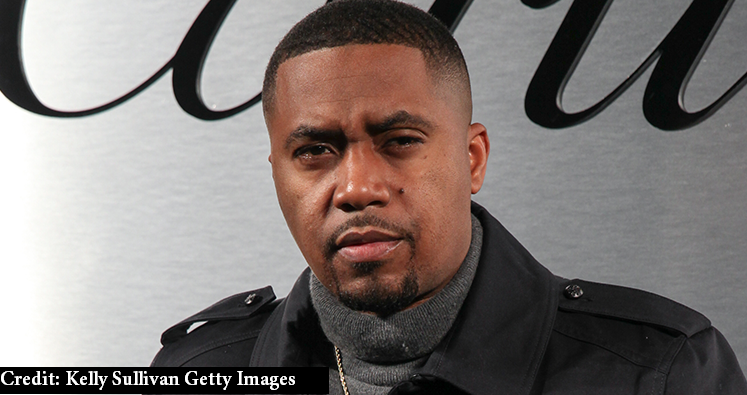 NAS is an American rapper, songwriter, entrepreneur. With this all, he is an investor too. He is one of the powerful investors in Hollywood. In stock exchange, he has invested in a fast-growing application "Robinhood". He has invested in various companies like Rap Genius, DropBox, LANDR, SeatGeek.


2. Kylie Jenner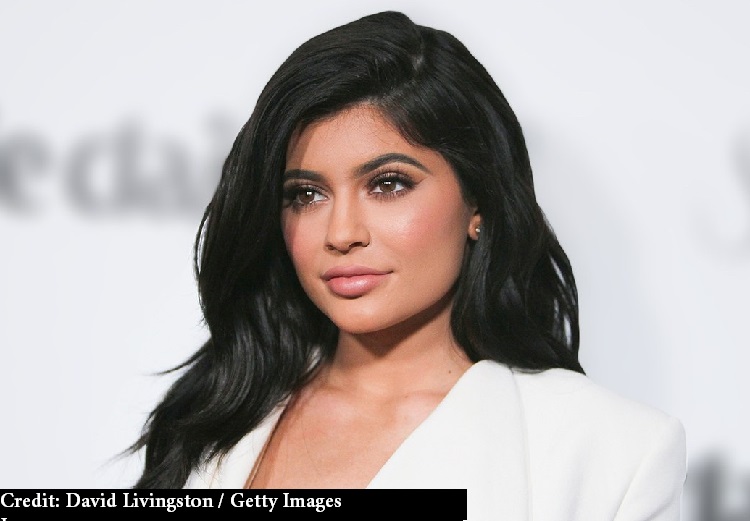 Kylie is an American model, socialite, business lady and the youngest self-made billionaire. She is the founder and owner of "Kylie Cosmetics" and this makeup company values 900 million dollars. She also has her shares in retail brands like Adidas, Topshop and Quay Australia and they are one of the high dividend stocks in stock exchange.


3. Snoop Dogg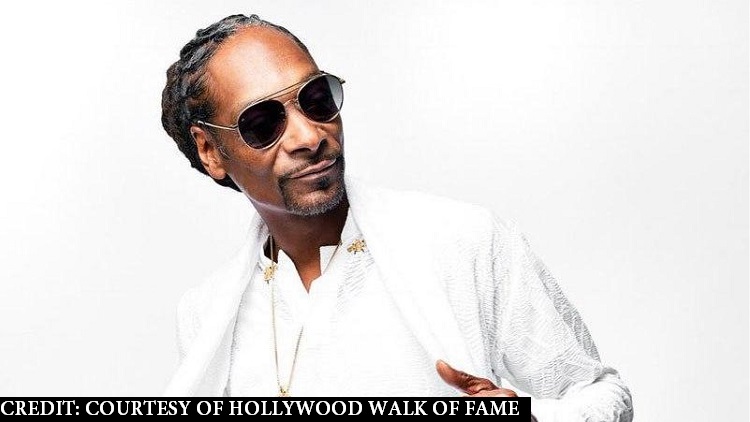 Snoop Dogg is a fellow rapper of NAS. He is a rapper, songwriter, producer, actor, and entrepreneur. Snoop Dogg has a share in a technology company called "KALRNA" bank. He has his own investment firm that mostly invest in cannabis-related business.