LIFESTYLE
The most exotic resorts of the celebs
Celebrities take a vacation not only to relax but also for marketing and promotions. There are many luxury expensive resorts that celebrities visit more often; you might even spot your favorite celebrity if lucky. Read on to know the topmost exotic resorts of celebrities before you plan your next vacation. Most of these resorts are owned by celebrities hence a high possibility of running into one.
Top Ten Most Exotic Resorts of Celebrities:
What could be better than spotting your favorite celebrity while vacationing in a high-end luxury resort?
1. Titanic Mardan Palace Hotel – Antalya, Turkey: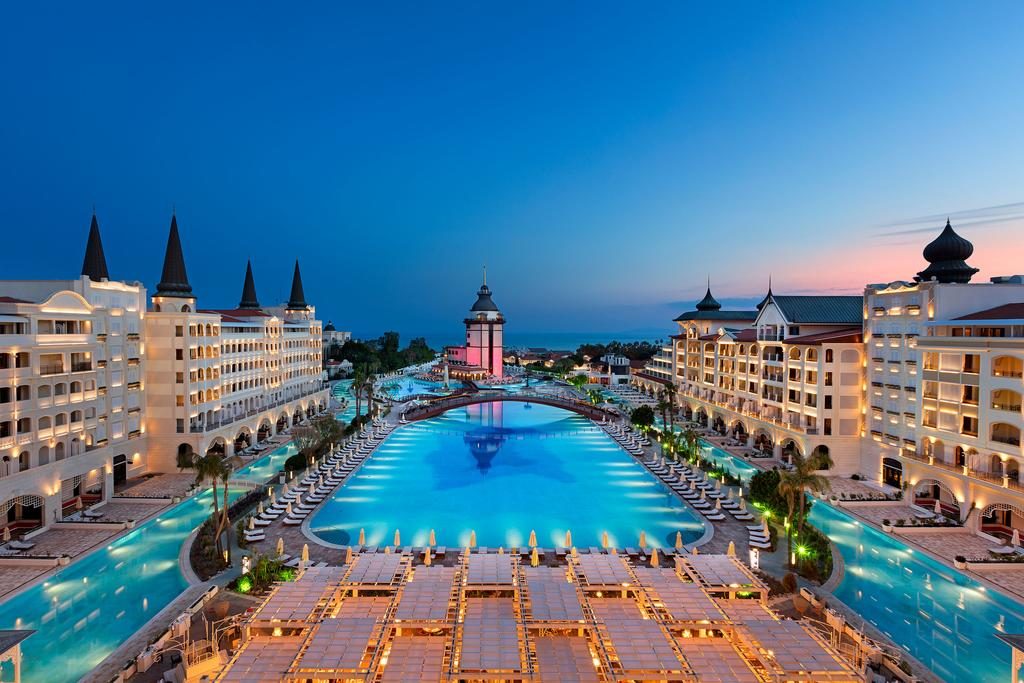 It is also known as Mediterranean's most luxurious and expensive resort. Inauguration ceremony of the Mardan Palace Hotel was attended by many renowned celebrities such as Paris Hilton, Mariah Carey, Sharon Stone, Tom Jones, Monica Bellucci and the president of Kazakhstan. The hotel holds the largest swimming pool in the Mediterranean with a sunken aquarium housing more than 2400 fish. The seafood restaurant of the hotel is surrounded by an aquarium which has more than 3000 types of fish.
2. Hotel Aspen – Colorado, US: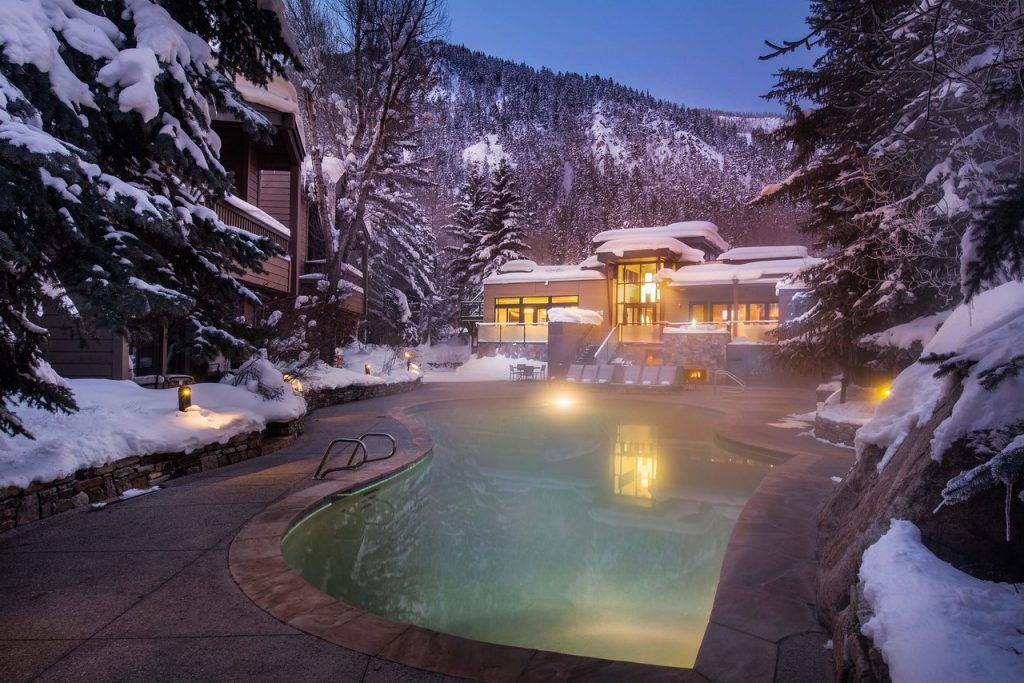 Aspen is the most glamorous and well-known skiing resort around the globe. Miah Carey, Bella Hadid, Kate Hudson, and Will Smith are few of the celebrities spotted there. From hiking, skiing to cultural exhibits Aspen has it all. It is a world-class luxury destination with something for everyone.
3. Sanctuary on Camelback Mountain Resort and Spa – Arizona ( Paradise Valley), US :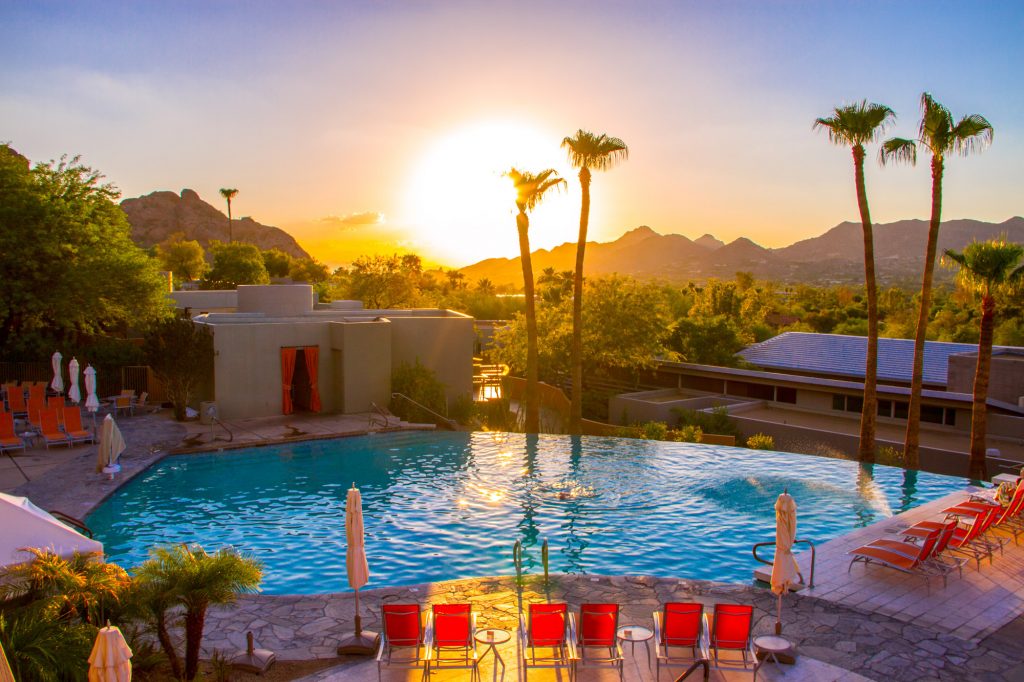 A sanctuary by the name of Paradise Valley on Camelback Mountain is famous for having celebrities spend their honeymoon in peace and solitude. Jay z and Beyoncé chose this breathtaking sanctuary for their honeymoon. The resort offers stunning mountain views, a spa and tennis court.