FINANCE
Celebrities who transformed the lives of others with their donations and charitable works
One of the reasons why celebrities are vital in the lives of many is the fact that they make selfless donations to make the lives of others better. Below are examples of some public figures whose donation events have transformed the lives of people.
1. Angelina Jolie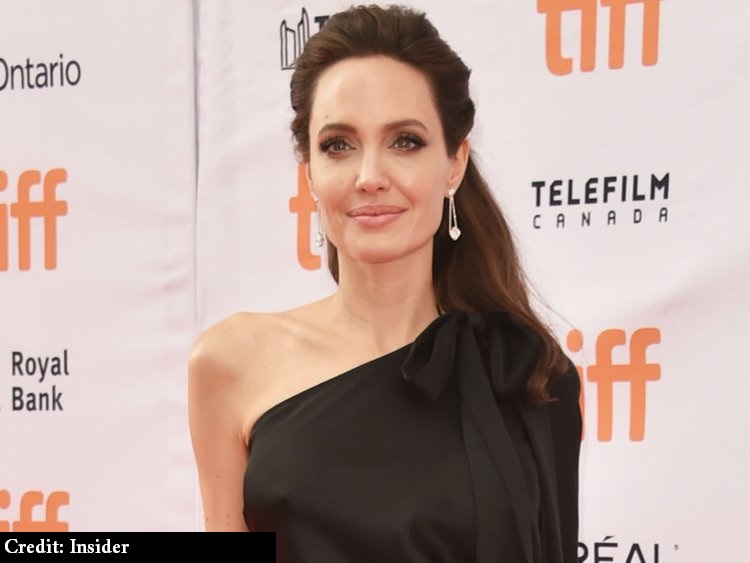 Out of compassion for the less privileged, Angelina started the Jolie-Pitt foundation alongside her ex-husband back in 2006. In 2012, she was granted special Convoy to the U.N High Commissioner for Refugees. This was due to the years of dedicated service she has given to the donation event and to the cause of the refugees' rights.
2. Change the Rapper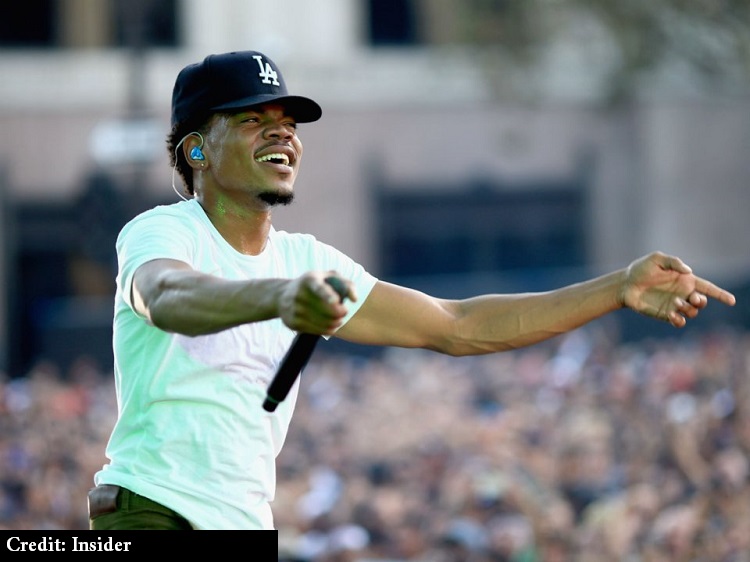 The Chicagoan musician is among the list of the most influential people on the planet. He earns the top spot on "Celebs Gone Good" list in 2017 due to his charity works and donations. Also, Chance, who won the Grammy awards three times, was given the 2017 BET Humanitarian Award by Michelle Obama.
3. Beyonce
Beyonce is a force to reckon with in the world of pop; hence, eyes are always on her. However, she uses her donation events to fight for women as well as partake in charity. She co-founded the Survivor Foundation with Kelly Rowland where she made tons of donations. The also did several humanitarian works through her Beygood Foundation where she supported causes like toy giveaways for kids in need and also relief efforts all over the globe). She is known to donate now more than she did in the past.
4. Ellen DeGeneres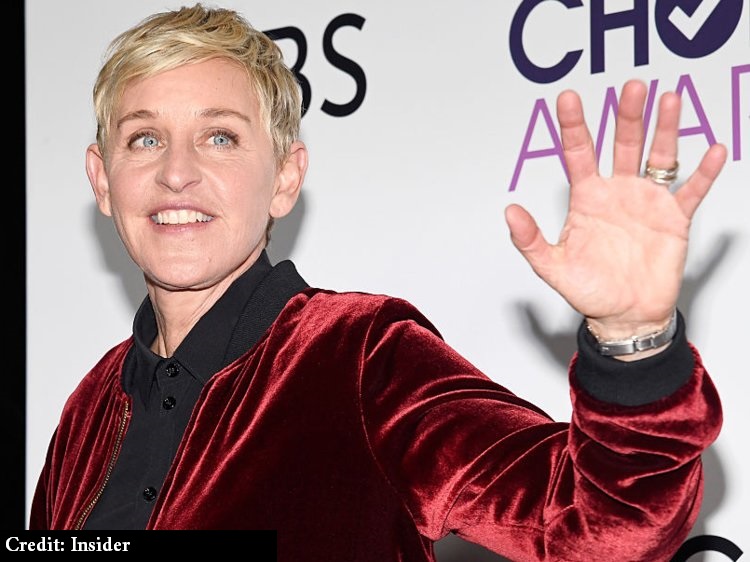 Many are aware of the fact that Ellen (the talk show superstar) often surprises her live studio audience with various donations. However, this act of generosity does not end with her fans. Her Oscar selfie generated about $3 million and she gave $1.5 million to The Humane Society and St. Jude's Children's Hospital.
Also, she is a die-hard supporter of animal rights. In 2016, former President Barack Obama gave her the "Presidential Medal of Freedom".