LIFESTYLE
The most exotic resorts of the celebs
4. The Bedford Post Inn – NY, US: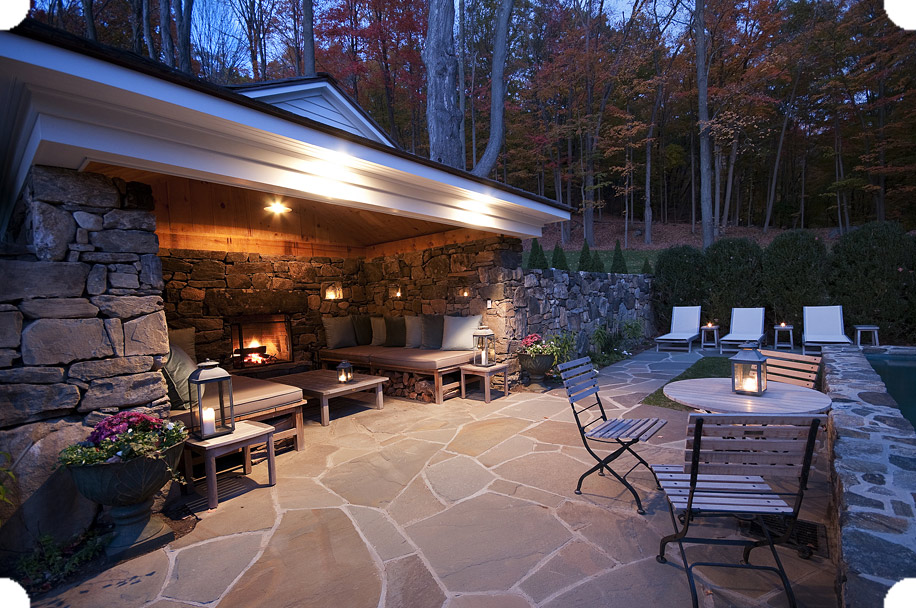 Richard Gere saved a historical 762 building structure along with his wife and transformed it into a beautiful hotel. The Bedford post inn situated in NY houses eight guestrooms, a yoga loft, a barn, and farmhouse dine in offering organic food.
5. Gwinganna Lifestyle Retreat – Queensland, Australia:
If you are a Hugh Jackman fan, then Gwinganna Lifestyle Retreat is a must in your vacation deal. Hugh Jackman partially owns this lifestyle retreat. Several A-listed celebrities have been spotted at this beautiful retreat just 10 minutes from the beach. All guests are offered the same variety of food and dine together at one table.
6. Baoase Luxury Resort – Curaçao, Dutch Caribbean :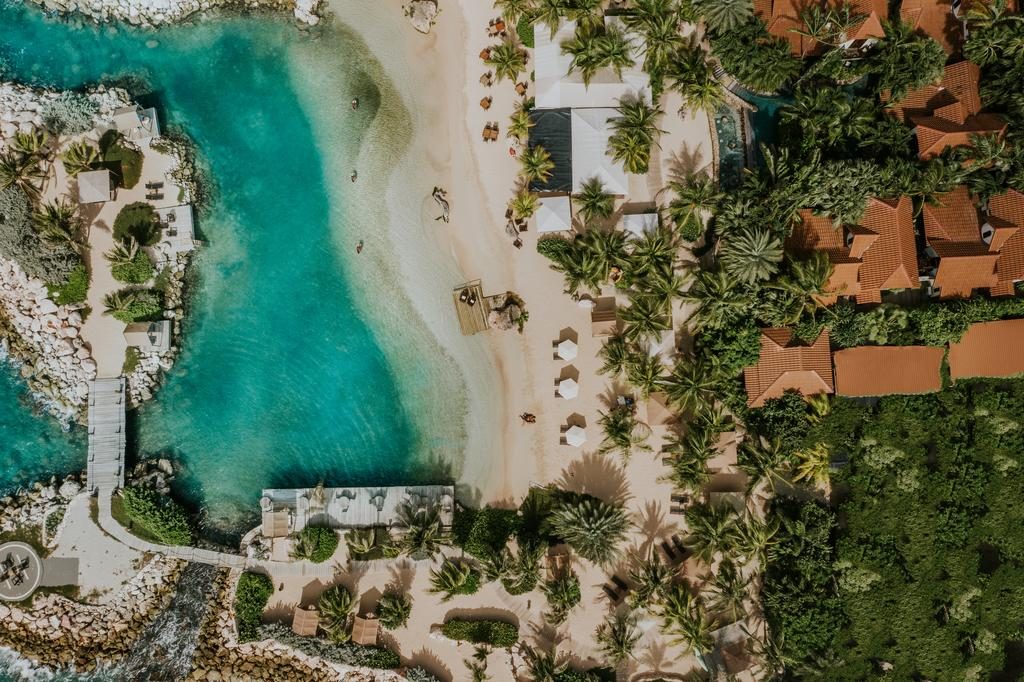 This celebs vacation point in Curacao offers high-end services, including the luxury of a lounge without wifi so that you can focus on the minute's details they have to offer. This means that you can completely indulge yourself in what might end up being the most memorable vacation experience. Baoase Luxury Resort might be an expensive hotel, but, you are sure to spot a few celebrities hiding away from paparazzi.
7. Deer Valley – Utah, US: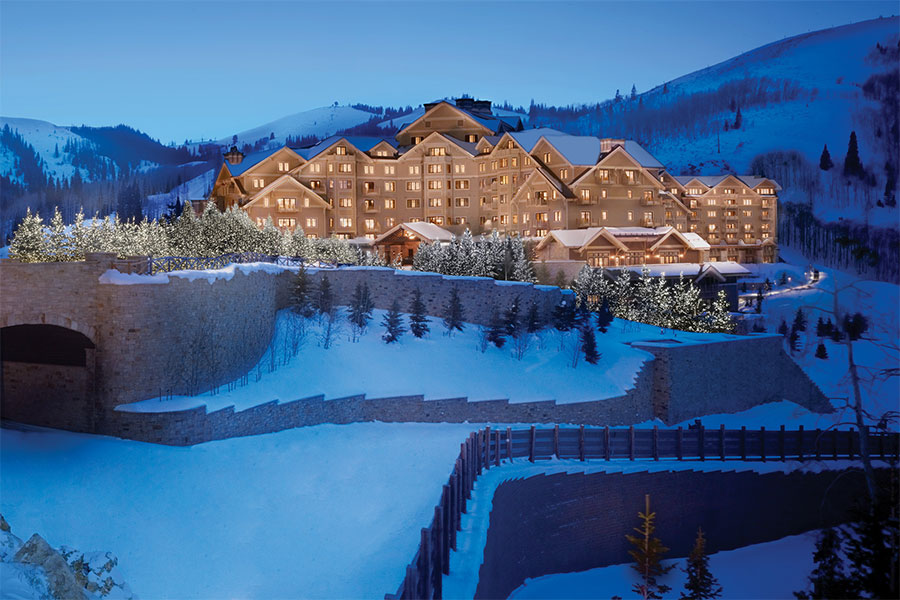 If you are a fan of Neil Patrick Harris then head of to Utah this skiing season and you might spot him there. Deer Valley, a Utah ski resort is a favorite spot for celebrities. It has gorgeous ski trails. You can grab one of the direct flights to Salt Lake City Airport since it is only at a distance of 38 miles from Deer Valley Resort. The resort welcomes tourists to explore the scenic beauty through a variety of options such as; a chair lift, biking, twilight rides, adventure camps during the summer and hiking.
8. The Emirates Palace – Abu Dhabi, United Arab Emirates: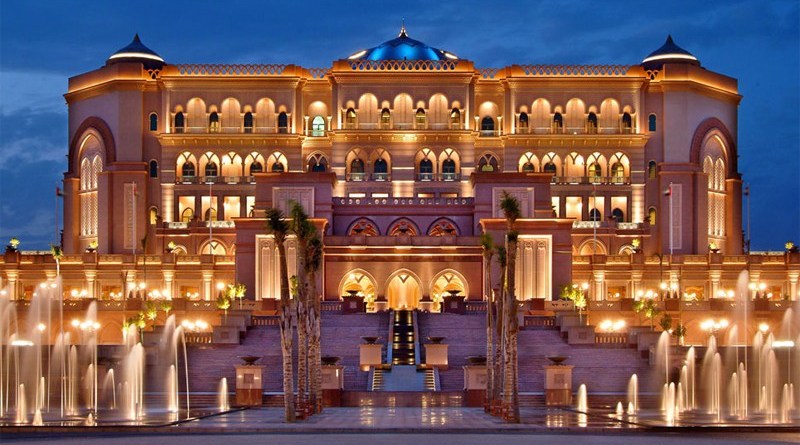 This exotic palace houses 394 rooms plus suits; approximately 40 meeting rooms and conference halls, pools, fountains, a beach, and an award-winning spa. The palace gives you an experience close to royalty with its lavish interior and exterior surroundings.