Cars
Top 10 Hybrid Cars in 2019
A few years ago, there a very few manufacturers who were coming up with hybrid cars. But nowadays, there are many of them who are offering multiple high-performance hybrid cars. The hybrid gasoline-electric cars offer a great deal of fuel economy by using motor and engine together and separately. When we compare electric cars vs hybrid, hybrid cars take superiority in terms of fuel-saving.
Here we are with best 2019 hybrid crossovers and cars you can consider purchasing:
1. Toyota Prius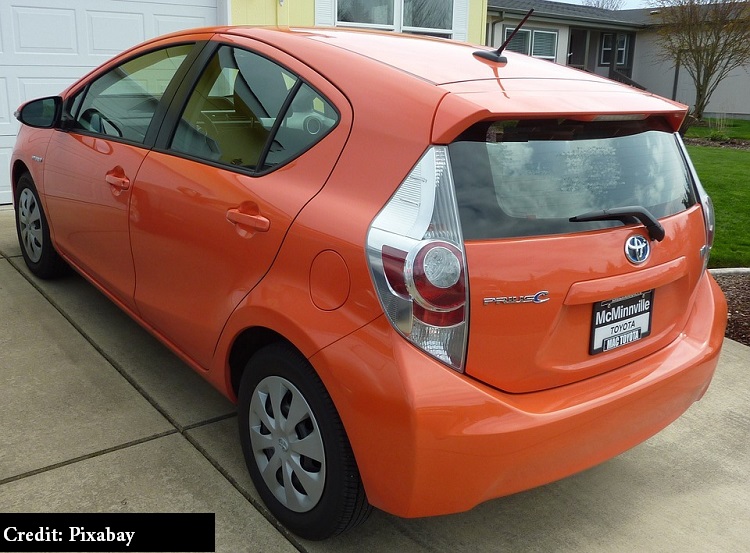 Toyota Prius is on the top of the list of hybrid cars in 2019 for its own reasons. One of the best hatchback hybrids offers 4 side doors and one liftback. The Prius is a power-split or series-parallel hybrid which is sometimes called combined hybrid. Its engine makes use of Atkinson Cycle. The EPA Combine of this car is 50–56 mpg and cargo space of 27 cu ft.
The "Power" button turns on the car and drives with an electric motor. The EV button maintains electric vehicle mode and permits driving with no fuel consumption and less noise. The car supports many auto alternatives for smart driving.
2. Lexus CT 200h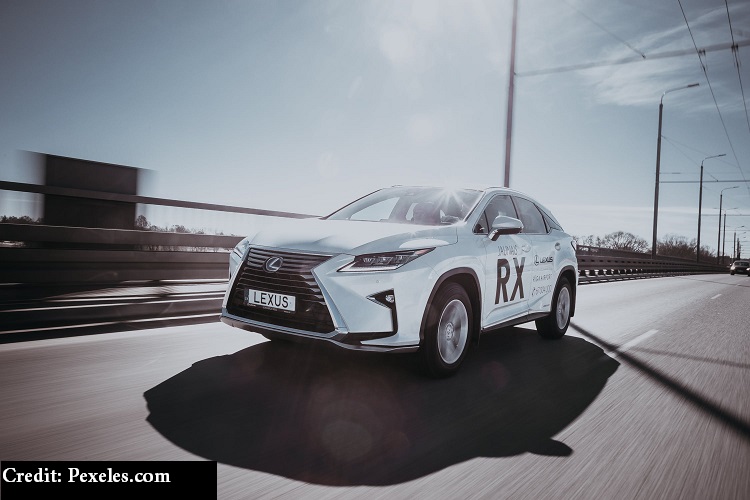 Lexus CT 200h is a hybrid electric mini-wagon that is popular among hatchback hybrids in the market. The CT 200h is powered by the same 1.8-liter VVT-I four-cylinder petrol engine (Toyota's 2ZR-FXE) as used in the Auris and Prius.
Fuel consumption for the CT 200h is listed at 4.1 L/100 km (57.4 mpg-US) in Australia. The CT 200h has four driving modes Normal, Sport, Eco and EV included on other hybrid drive vehicles.
3. Honda CR-Z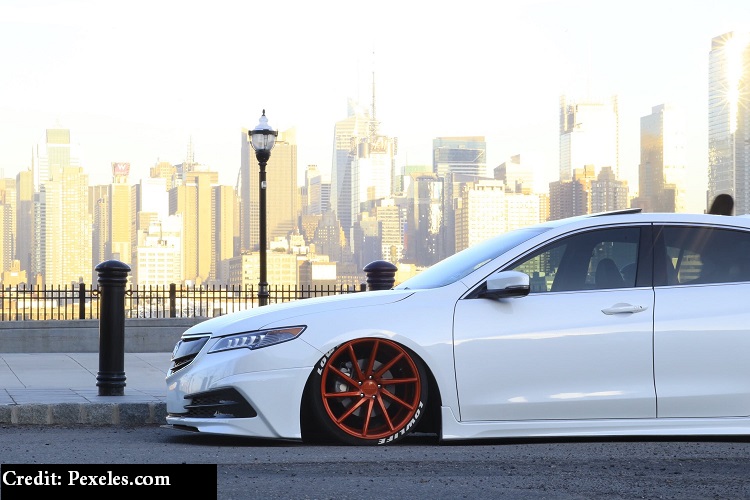 This sport compact hybrid electric automobile combines hybrid gasoline-electric powertrain with traditional sports car elements. It includes 2+2 seating and standard 6-speed manual transmission.
What's cool about the CR-Z is that its hybrid system lets it emulate all three at the flip of a switch: Its Eco, Sport and Normal modes do a faithful imitation of the CRX triplets.