Cars
10 Most Luxury Cars of the Celebs
6. Audi R8 owned by Lady Gaga and Justin Bieber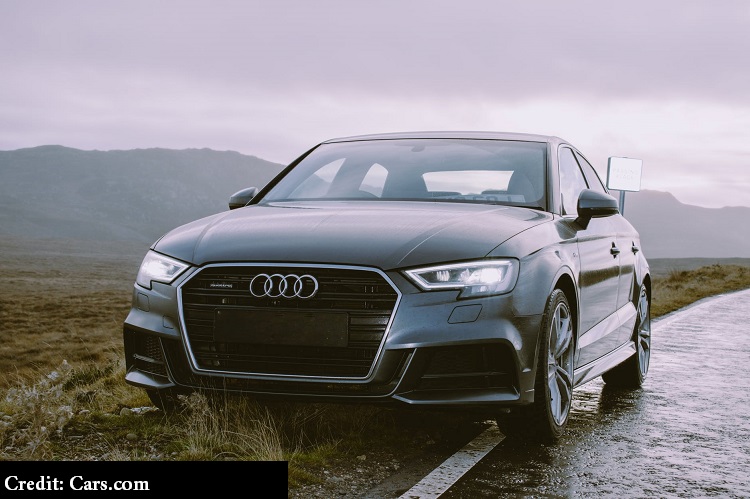 The superstar and trendsetter Lady Gaga drives a luxurious and slick looking black Audi R8 that is worth $165K. The car clearly depicts the comfy and king size lifestyle of the celebrity.
The Canadian superstar Justin Bieber is also the one who drives the same car with a leopard print. The car is an amazing and super innovative that provides ideal balance through its center of gravity and allows many innovative features as well.

7. Ferrari Enzo owned by Nicolas Cage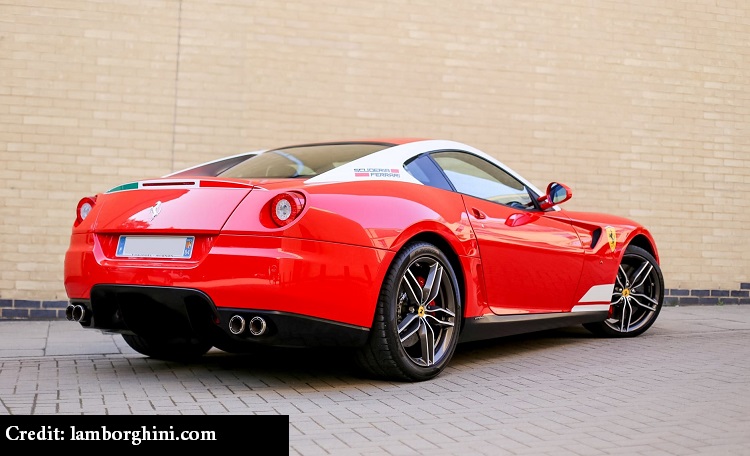 When it comes to super luxury cars, Ferrari never gets outdated. Nicola Cage is a car enthusiast and drives this perfect $3 Million car that runs with a speed of 350 km/h.
The artist has a charming taste for cars, and he has the ones quite rare car model. Only 400 units of this car were designed, and Nicolas Cage owns one of them.
8. Mercedes-Benz SLS AMG owned by Patrick Dempsey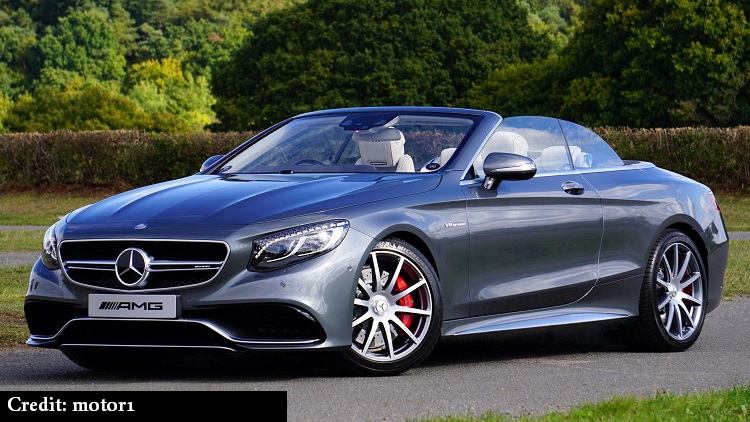 Patrick Dempsey is a huge car lover and has a collection of multiple luxury cars. This shows his rich lifestyle as he owns both new and old including Mercedes-Benz SLS AMG, Porsche GT3 RS and a Mercedes-Benz SUV.
9. Porsche 959 owned by Jerry Seinfeld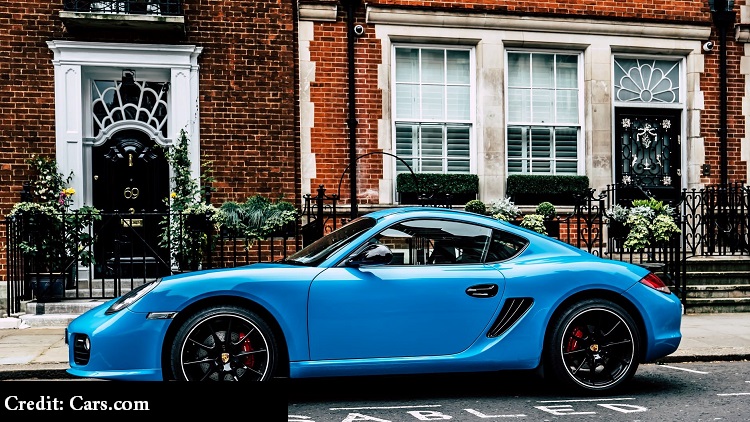 This big name of the industry has a taste for a big German production, Porsche. The car has some amazing luxury features that make it a perfect choice for the ones who can afford. The car is $425K and runs fast and smooth.