Cars
10 Most Luxury Cars of the Celebs

4. Lamborghini Aventador owned by Kanye West, Niki Minaj and Rihanna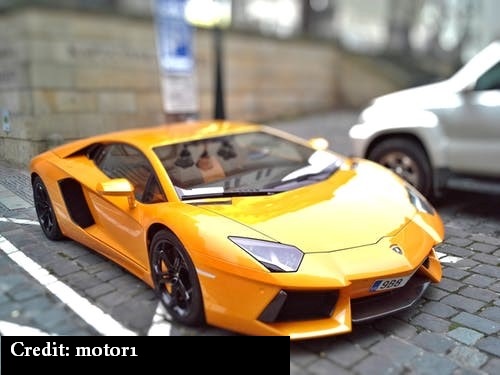 The renowned rapper and an amazing entertainer's life is full of luxury when it comes to choosing a ride for him. A Lamborghini with double door and styled by Filippo Perini is the perfect selection to make everyone stunned.
The car worth $ 750,000 and runs with the speed of 217 mph. It shows the exuberant lifestyle of this famous artist. The car has been engineered for revolutionized the concept of ideal performance. The car is the perfect blend of traditional Lamborghini and a next level innovation.
Rihanna also owns the same car in classy orange color that she got from her ex-boyfriend Chris Brown as a gift. Niki Minaj also drives this car in a charming pink color.

5. Ferrari 458 Italia owned by Iggy Azalea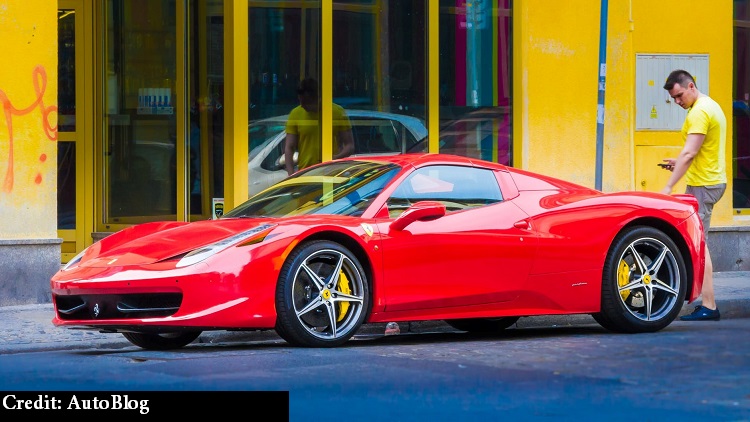 Iggy Azalea loves it fast and so that she got her eye on Ferraris which run quite fast and smooth. The female rapper spent her $225K for this amazing and classy car.
With an uncompromising design approach, this car integrates style and aerodynamics requirements to make it one of the bests.