Cars
Top 10 Hybrid Cars in 2019
4. Toyota Prius V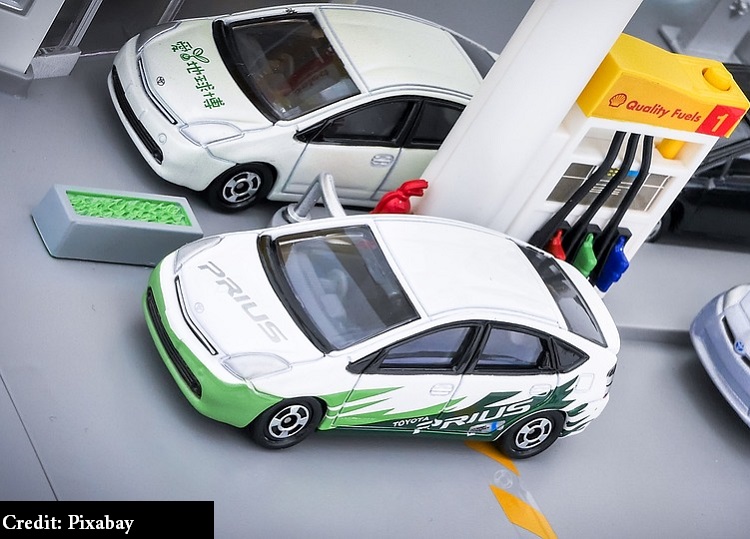 One of the most efficient and high-performance hybrid cars, it is another Prius. V is a family-friendly hybrid with the support of auto alternatives. According to Toyota, the "v" stands for "versatility".
The Prius v powertrain uses the same 1.8 liter Atkinson cycle gasoline inline-four engine used in the conventional Prius, a 60 kW traction motor, and shares the Prius's Hybrid Synergy Drive system and the same 201-volt nickel-metal hydride battery pack.
5. Ford C-Max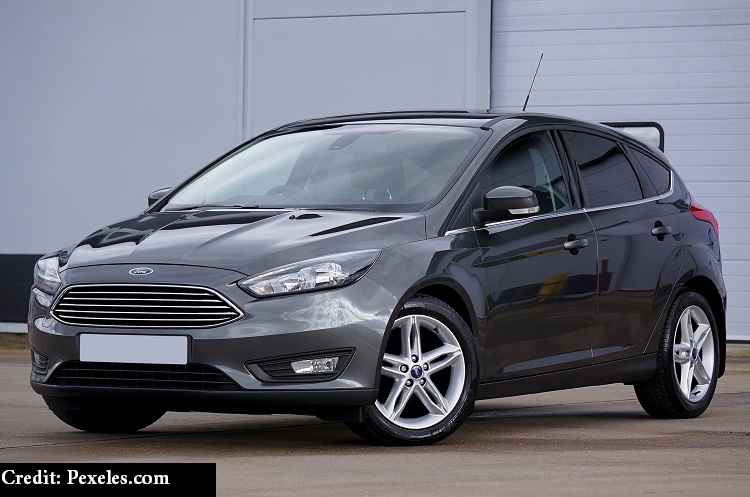 The only real competitor to the Prius v is Ford's C-Max, a vehicle originally designed for hatchback-happy Europe, where it is sold in conventionally-powered form. Ford developed the C-Max Hybrid with the aim to become "America's most affordable hybrid utility vehicle."
The gasoline-electric hybrid model base pricing starts at US$24,995, including destination and delivery.
6. Audi A3 Sportback e-Tron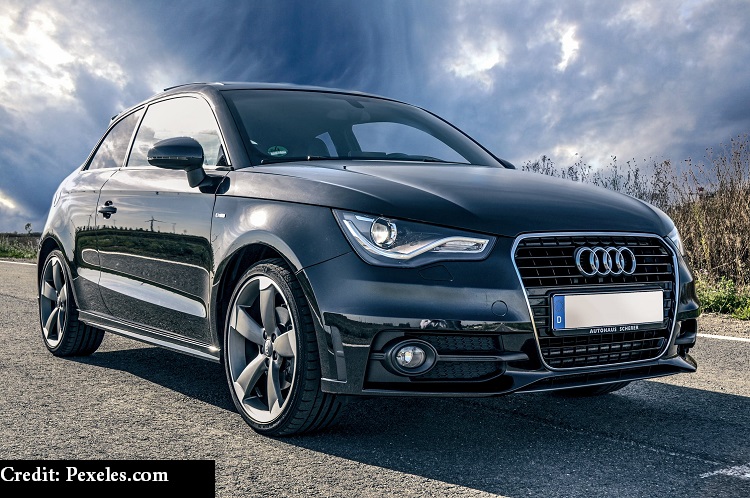 It is the smallest Audi and it is a plug-in hybrid. The five-door "Sportback" model was introduced in June 2004. The A3 Sportback is 80 mm (3.1 in) longer than the base three-door body and includes improved rear cabin space and a larger luggage compartment (370 liters).
It also received the new "single frame" front grille originally introduced in the A8 W12, which was later adopted across the whole A3 range.