Cars
Top 10 Hybrid Cars in 2019
7. Chevrolet Volt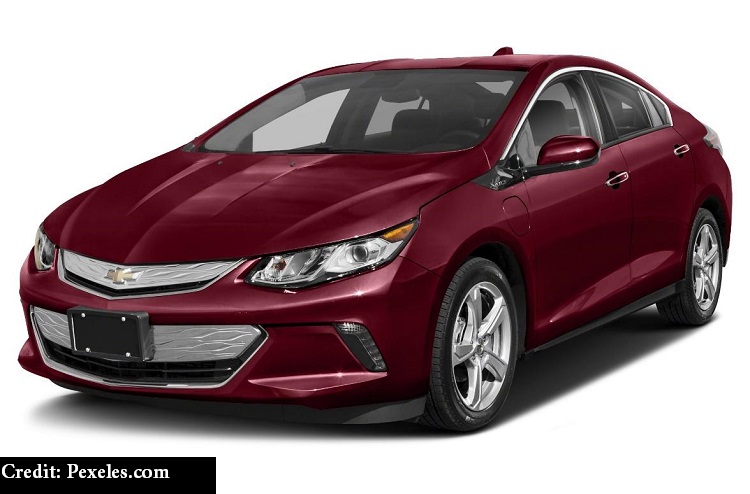 One of the earliest plug-in hybrid cars, the Chevy Volt, is now in its second generation, and it inspires passionate loyalty from its owners. The 2019 Chevrolet Volt can travel up to 53 miles on electric power alone, on its way to up to 420 miles with a full charge and a full tank of gas.
Volt runs on two electric motors and a 1.5-liter direct-injected gasoline engine/generator.
8. Honda Clarity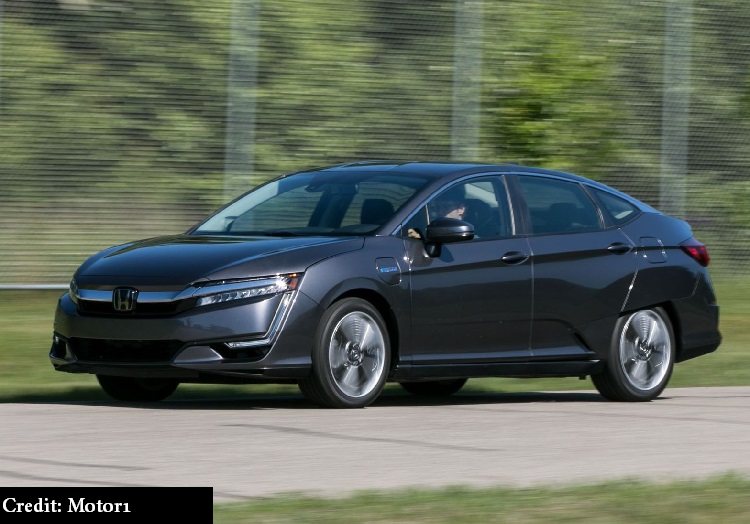 Clarity is a sophisticated five-passenger mid-sized sedan with a 47-mile all-electric range and uses a 1.5-liter four-cylinder gasoline engine coupled to a starter/generator motor and a 181-hp AC traction motor with a 17 kWh lithium-ion battery pack.
Clarity uses its electric motor to spin the wheels, and the gasoline engine to recharge the battery. It can achieve a 110 MPGe rating for electric-only operation in EV mode.
9. Hyundai Ioniq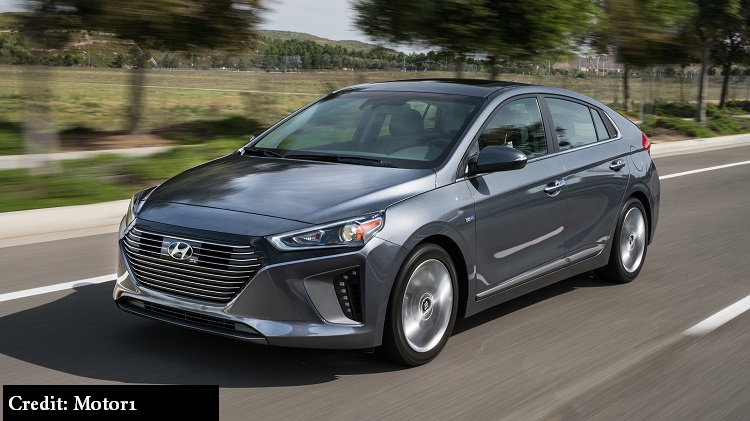 With an EPA rating of up to 119 MPGe and seating for five, the Ioniq Plug-in hones the PHEV formula to a fine edge. Emergency Braking with Pedestrian Detection, Blind Spot Detection with Rear Cross-traffic Alert and Lane Change Assist, and Lane Keep Assist into the portfolio, all welcome advanced safety features. Ioniq Plug-in Hybrid is covered by Hyundai's America's Best Warranty.
10. BMW 330e iPerformance Sedan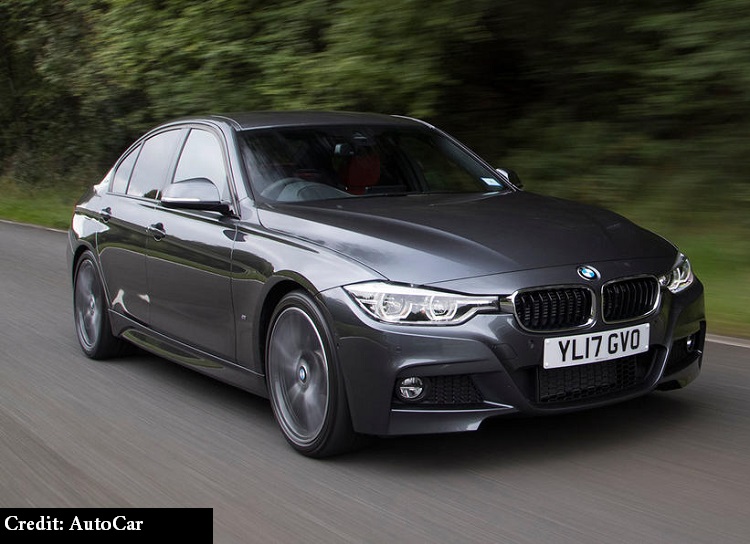 The 3 Series becomes a fun-to-drive car that's also highly fuel-efficient, boasting an EPA rating of 71 MPGe. The 330e uses a 2.0-liter twin-turbocharged four-cylinder gasoline engine in concert with an 87-hp eDrive electric motor to produce a combined system horsepower rating of 248 and 310 lb-ft of torque.