FINANCE
Celebrities Whose Tips Can Make You Change Your Work
Have you served a celebrity before? Sounds cool, doesn't it. Serving a celeb often comes with big rewards. Let's quickly examine some celebrities whose tips can make you change your work.
1. Chrissy Teigen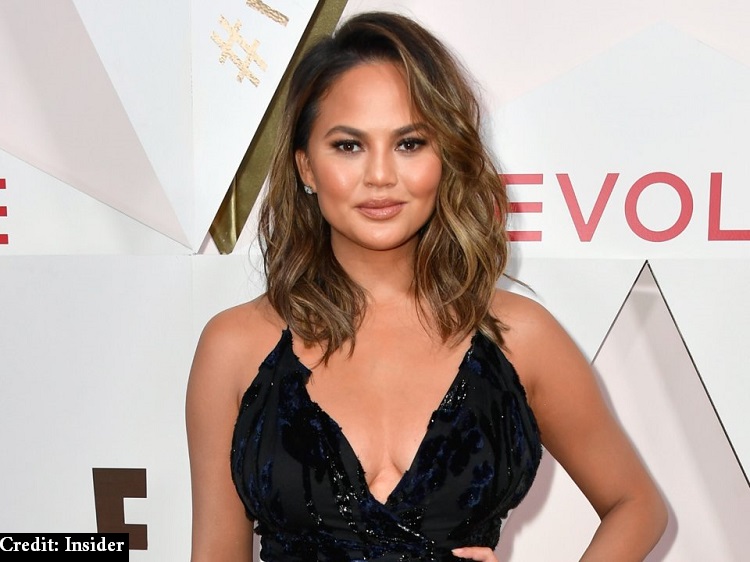 As we all know, Chrissy has always been a lover of food. She is often seen patronizing big restaurants while making use of social media e.g. Twitter to promote brands like Popeyes and McDonald's. Outback Steakhouse is also one of her favorite brands.
However, she, her friends and her daughter Luna went to an Australian restaurant during a visit in Ohio, the native place of her husband (John Legend). After the meal, she was given a bill of $193.81. Mikayla Scott who was Chrissy's waiter recorded she was very nervous while serving the meal.
In the end, Chrissy surprisingly left Mikayla a generous tip of 516%, giving more than $1,000 for the wonderful service. The most interesting thing is that Chrissy promised to do it again for someone else who provided her with awesome service.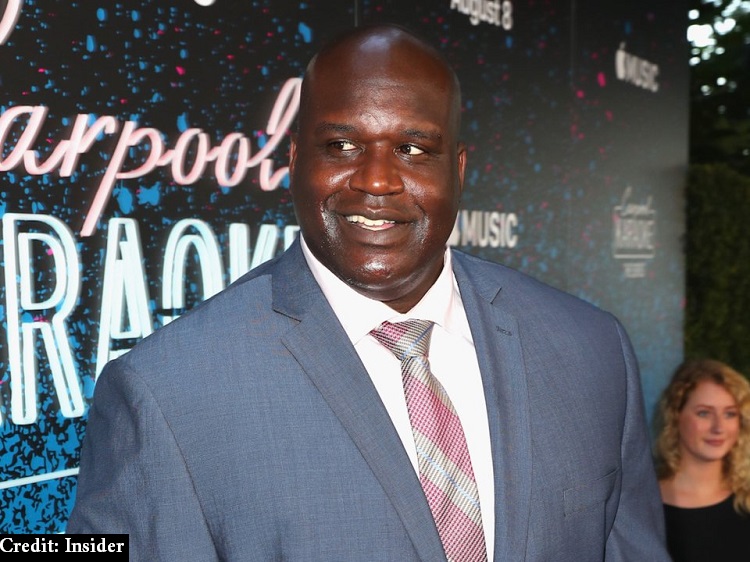 2. Shaquille O'Neal
One of the most exciting things during Jimmy Kimmel interview with the basketball legend Shaquille O'Neal is the fact that Shaquille is a big tipper. During the meeting, Shaquille unraveled his tipping strategy. He said irrespective of the career choice, he likes to give big tips whenever he visits restaurants. In the "Jimmy Kimmel Live", he said that he loves to show people his appreciation through tips.
Shaquille went to reveal that he loves to negotiate with his waiters after the meal. He asks them how much he should pay them for their service. Although some servers stick to the usual 20%, Shaquille revealed in the interview that a waitress actually told him her services were worth $4,000. Without hesitation, he gave her the amount and she happily used it to pay for her rent.
Shaquille also revealed that he tips valets up to $300. This means that it is quite a good investment to serve Shaq whether as a valet or in a restaurant.
3. Rihanna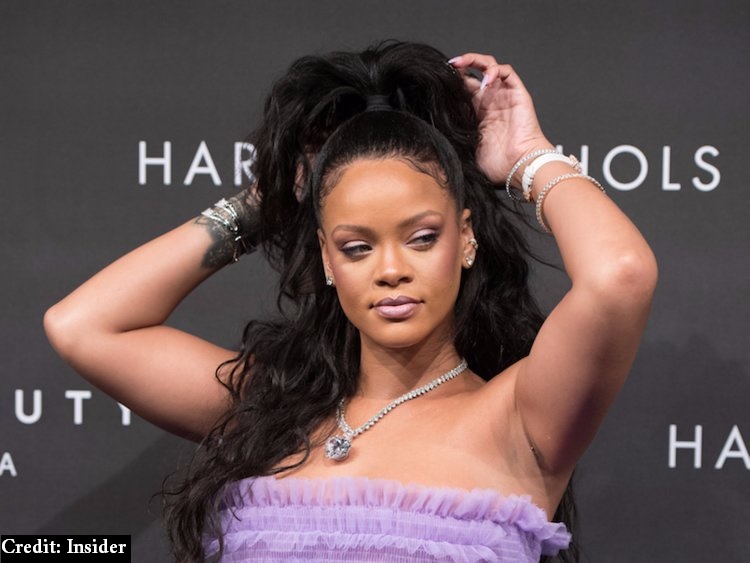 On Instagram, Rihanna is popularly known as @BadGalRiri and when it comes to tips, she isn't doing badly. For example, according to TMZ, during her trip to Austin, Texas, in 2016, she decided to drink whiskey at The Lodge on 6th. While she was there, Rihanna had quality time with her fans.
When it was time for her to leave, her bill was $82,25. However, she left the bartender a tip of $200 which is way more than the normal 20%.
4. Taylor Swift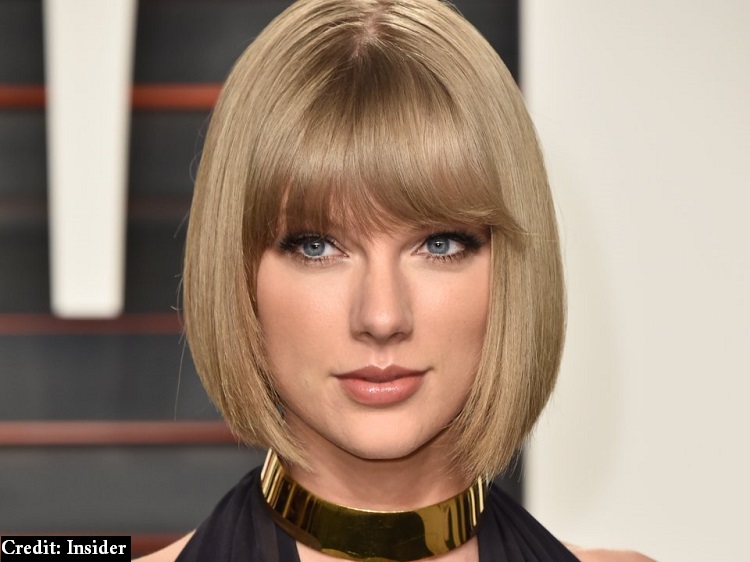 Many have told tales of how Taylor gifts generous tips to her fans. In 2013, when she was heading to Philadelphia, she ensured she spent quality time and took pictures with her fans while eating at Ralph's Italian Restaurant. However, she was accompanied by tour mates Ed Sheeran and Austin Mahone.
Not only did Taylor gift a $500 tip after the meal, but she also gave two tickets Shawn Gallo, the head chef of the restaurant and his son. Shawn had told Taylor his son was a big fan. Gallo later told E! News that the tour was the first concert his son attended and thanked her for the gesture.