LIFESTYLE
10 Crazy fans who spent a fortune on plastic surgeries just to look like their idols
Sometimes, it can be astonishing the amount of money normal people spend just to look like celebs. If you doubt this, below are cases of people who spent lots of cash to look like their idols.

1. Myla Sinanaj as Kim Kardashian
Myla came into the limelight when she released her intimate video tape named "The Anti Kim K." Afterward, she underwent a series of procedures (including lip injection, liposuction and breasts implants) worth about $30,000. When interviewed by TMZ, Myla stated how obsessed she was with Kim's body. Hence, she wanted to have the same kind of body as Kim.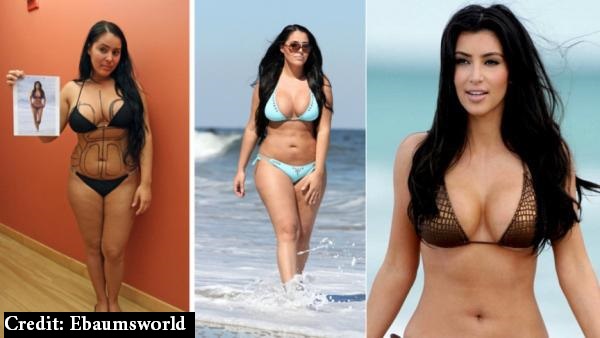 2. Ashley Horn as Lindsay Lohan
Ashley Horn, the long lost half-sister of Lindsay Lohan, spent over $25,000 on series of procedures just to look like Lindsay. When asked in an interview by Touch Magazine, Ashley revealed she had a rhinoplasty, some refinement underneath her jawline and cheeks. Also, she had a fat injection into her chin and her upper cheeks. The craziest part is that she underwent the surgery at the age of 18.
3. Lisa Connell as Demi Moore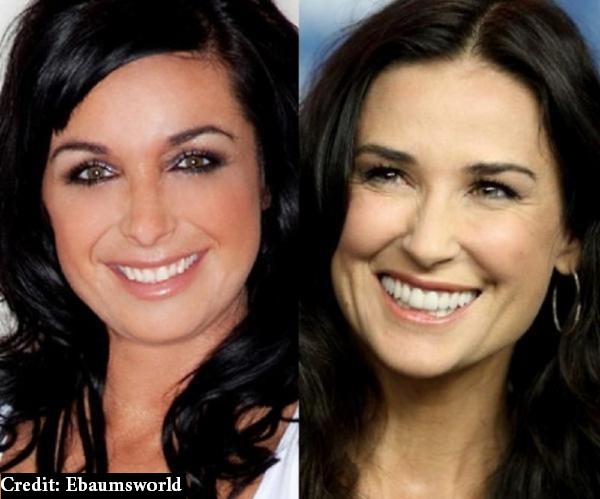 When Lisa Connell revealed that her dying wish is to look her idol, Demi Moore, Demi was not impressed. She stated that she wished could she could stop Lisa from carrying on with the procedure – after all, Lisa is a beautiful girl. However, Lisa underwent the procedure spending more than $60,000 on liposuction, breast implants, eyebrow lift as well as skin and teeth alterations. After the procedure, Lisa made the following statement; "I want to be as beautiful as Demi Moore, besides, this is my way of taking back control of my body."
4. Mikka Jay as Michael Jackson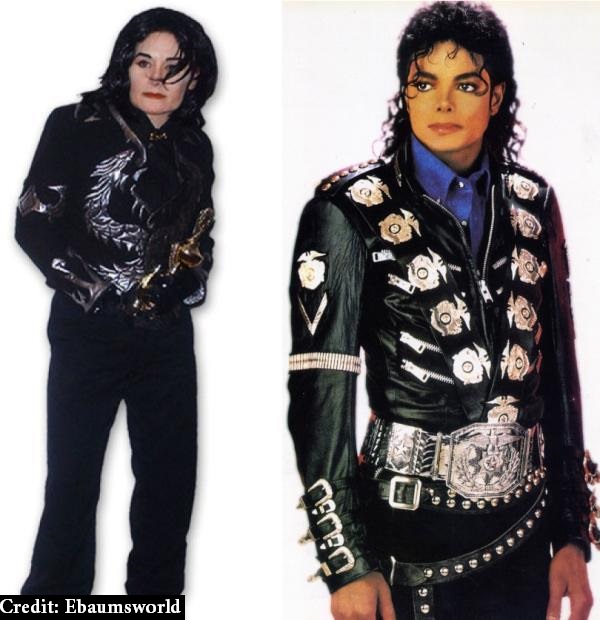 Mikka Jay (a U.K. born mother of three) became obsessed with MJ after she won a talent show back in 1991. Afterward, she decided to splash $16,000 to get her cheek, chin, and nose to look like Michael's. However, this transformation seemed to pay off as she makes $240,000/yr performing as a professional impersonator.
5. Bryan Ray as Britney Spears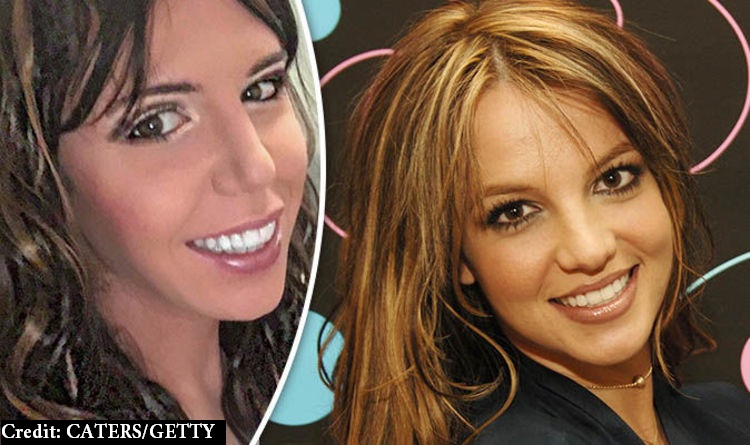 Bryan Ray, a die-hard fan of Britney, took his love for his idol to the extreme. According to the Cosmopolitan reports, Bryan spent more than $80,000 on different cosmetic surgeries just to look like Britney. The procedures include fat injections, lip fillers, nose job, Botox, and laser hair removal. However, Bryan didn't just stop at his looks. To show his love for his idol, he went to all of Britney tours and performs her choreography in nightclubs.