FINANCE
These Celebrities have passion for investments in the real estate market
Movie and TV stars, models, athletes, all have money. And they all make investments in different ways. Most of them make their fortune by investing in real estate. Real estate investment is the best way of building long-term wealth. Everyone of them is making bank in real estate and getting success. The purchasing and selling houses in great timing is the main factor of their success in this area.
1.Jennifer Aniston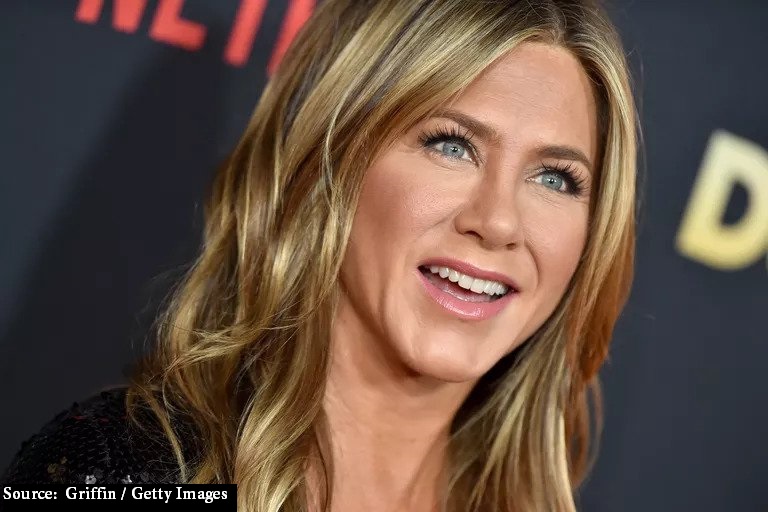 The FRIENDS star has a perfect vision for real estate investment as she and her husband bought their Bel Aire home for $21 million only to stay for a few years while their dream home was getting prepared. She has been investing in homes for the past few years and taking home big bucks.
Aniston knew that timing is everything as she bought midcentury Beverly Hills mansion for $13.5 million and then she renovate the property and sold it for $35 million.
2. Brad Pitt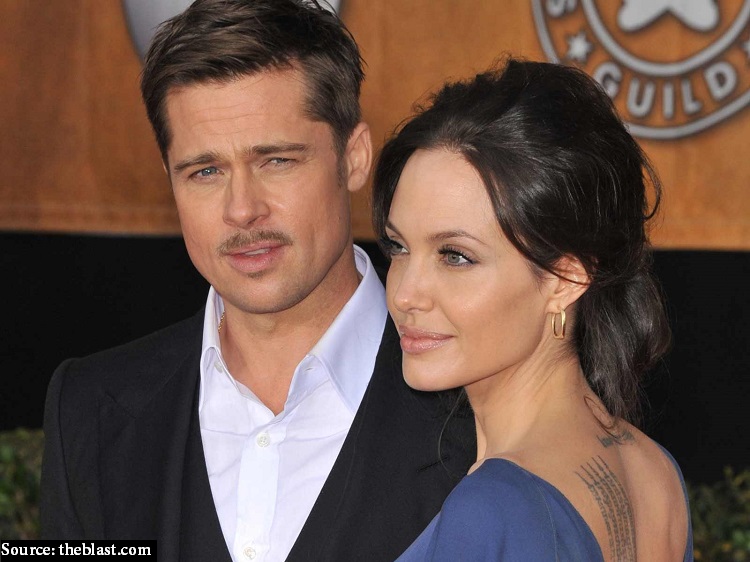 Brad Pitt and his ex-wife Angeline Jolie's portfolio in investing in real estate has some big deals. They have done this kind of investment from Los Angles to Turkey by spending their money for investing in homes and then selling them with triple or more profit.
The couple purchased a home of 1200 acres having 35 bedrooms for $60 million. This is the biggest investment in their record, but it is not the only one. He has also been in the commercial real estate investment.
3. Kylie Jenner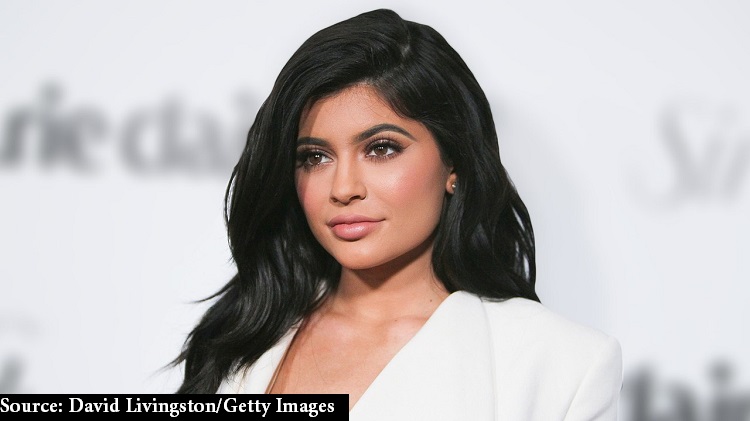 The famous 20-years old entrepreneur and celebrity coming from a reality TV show Keeping Up with the Kardashians is America's well-known high profile investor in real estate.
She owns several homes in California and purchased her first home in Calabasas for $2.7 million when she was 17. She bought and sold multiple houses in Hidden Hills for $5 million to $15 million. The younger makeup tycoon is one of the successful real estate investors in Hollywood.