FINANCE
Celebs with Drug & Alcohol Addiction
5. Demi Lovato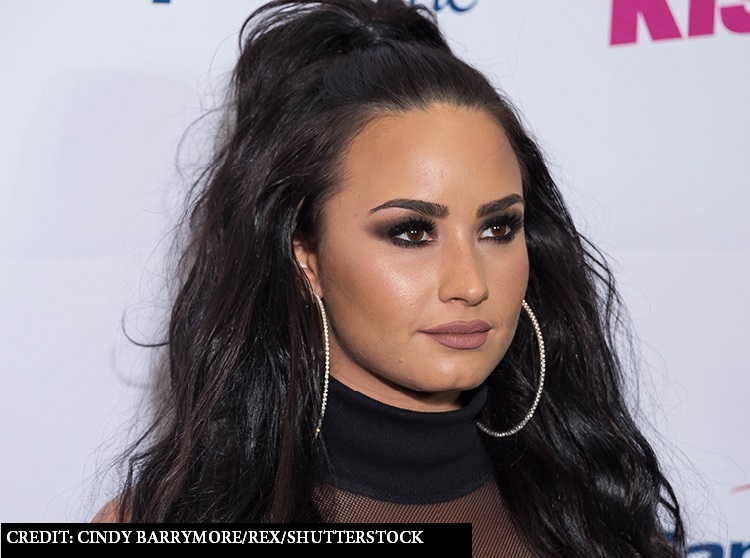 Demi used cocaine for the first time as 17-year-old while acting on a TV show. When she started singing, her problems with drugs and alcohol intensified. She first sought alcohol treatment in 2010, as well as mental health problems, including eating and bipolar disorders. 
Last year, Demi experienced a relapse and was hospitalized for abusing heroin. She uses her music, social media, and interviews to address her addiction and attempts to recover.
6. Ben Affleck
Affleck, famous for his role as Batman in the DC Comics franchise, has severally confessed to having an alcohol addiction. He went for drug rehabilitation in 2001 and labeled his habit as a lifelong and difficult battle.
After completing his stay at an alcohol treatment center in 2018, Affleck tweeted that seeking help when you have a problem is a sign of strength, not weakness.
7. Fergie
From her outlook, Fergie seemingly had it all together throughout her illustrious singing career. The former Black Eyed Peas member, now a solo artist, revealed her addiction issues in 2012 during an episode of Oprah: Next Chapter. She used everything, including crystal meth and ecstasy. The songstress lost so much weight that she weighed 90 pounds at one point.
Moreover, Fergie developed paranoia and always thought that the FBI was monitoring her moves. She quit after seeking religious redemption.