LIFESTYLE
10 Crazy fans who spent a fortune on plastic surgeries just to look like their idols
6. Jennifer and Karen Lopez to Jennifer Lopez
Jennifer, at just 15, wanted to look like her idol who happened to share the name as her. In the process, her sister Karen also showed interest. According to a report by Huffington Post, Jennifer flew to Colombia to have plastic surgery which includes buttock filters, breast implants, and liposuction. Afterward, her sister, Karen followed suit. But Karen wasn't proud of this decision as she found the attention overwhelming. She couldn't handle how men flock around her because of her noticeable backside.
7. Adam Guerra to Madonna
Only a few celebrities could match the fame and success of Madonna and Adam Guerra being a super fan spent a whopping sum of $200,000 to look like her. Adam went through 18 plastic surgeries which included Botox injections and jaw surgery. It didn't end here, Adam also spent over $100,000 to get the jewelry and costumes worn by Madonna. He revealed in an interview with Huffington post that Madonna was someone everyone wanted to be like and he adores her.
8. Nicholas Ryan as Ryan Gosling
Nicholas Ryan who was an aspiring actor, at age 32, spent over $5,000 on filler injections and Botox treatments to look like Ryan Gosling. Dr. Tim Nevim, a Beverly Hills surgeon revealed that Nicholas lacked broad jaws so the operation was all about building his jaws to look like Gosling. After the operation, Nicholas revealed he was pleased with the results and hopes to have his way with the ladies as Gosling did.
9. Toby Sheldon to Justin Bieber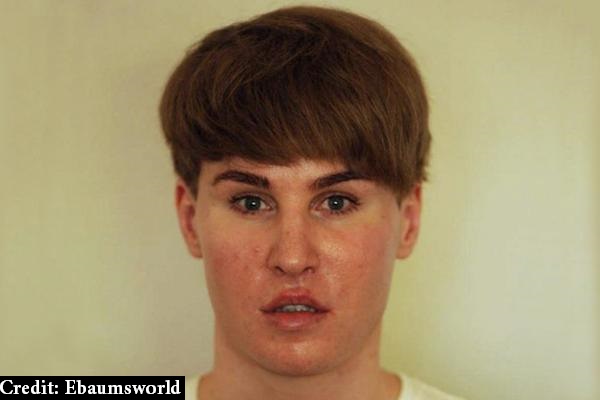 According to the Los Angeles Times reports, the main wish of Toby Sheldon is to look like his idol, Justin Bieber. He had to undergo a series of surgeries (such as lip fillers, liposuction, and fat injection) and over six hair transplants before getting that Bieber's signature. In total, the surgeries cost over $100,000.  
10. Kitty to Jennifer Lawrence
When Kitty had her daughter, she started to feel uncomfortable with her body. Then, the thoughts of having plastic surgery started ringing in her head. According to the Huffington Post, it took Kitty about six surgeries before she could look like her idol, Jennifer Lawrence. She spent over $25,000 for liposuction, fat injections, rhinoplasty, and breast augmentation. After the procedure, Kitty revealed she was happy with the outcome.